Huiles Essentielles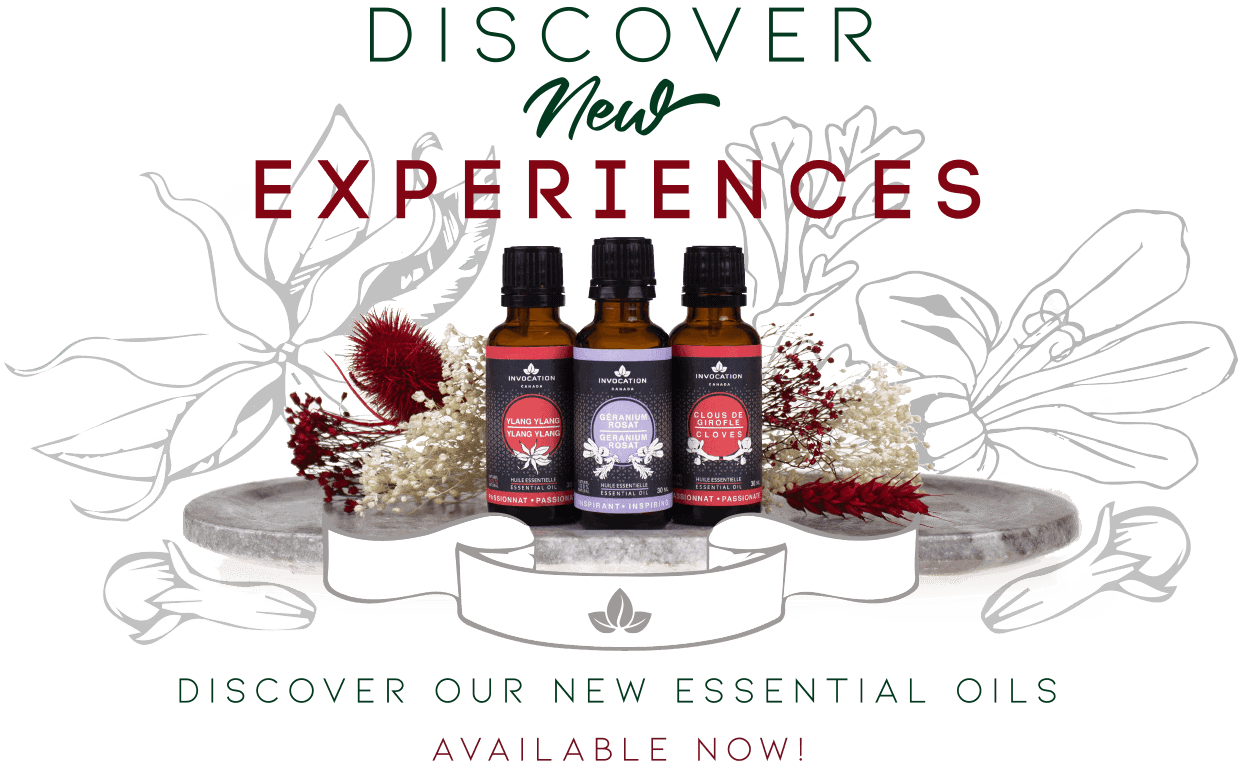 Slide-Générique-FR
... it's time to spoil you.
Parfumeurs du monde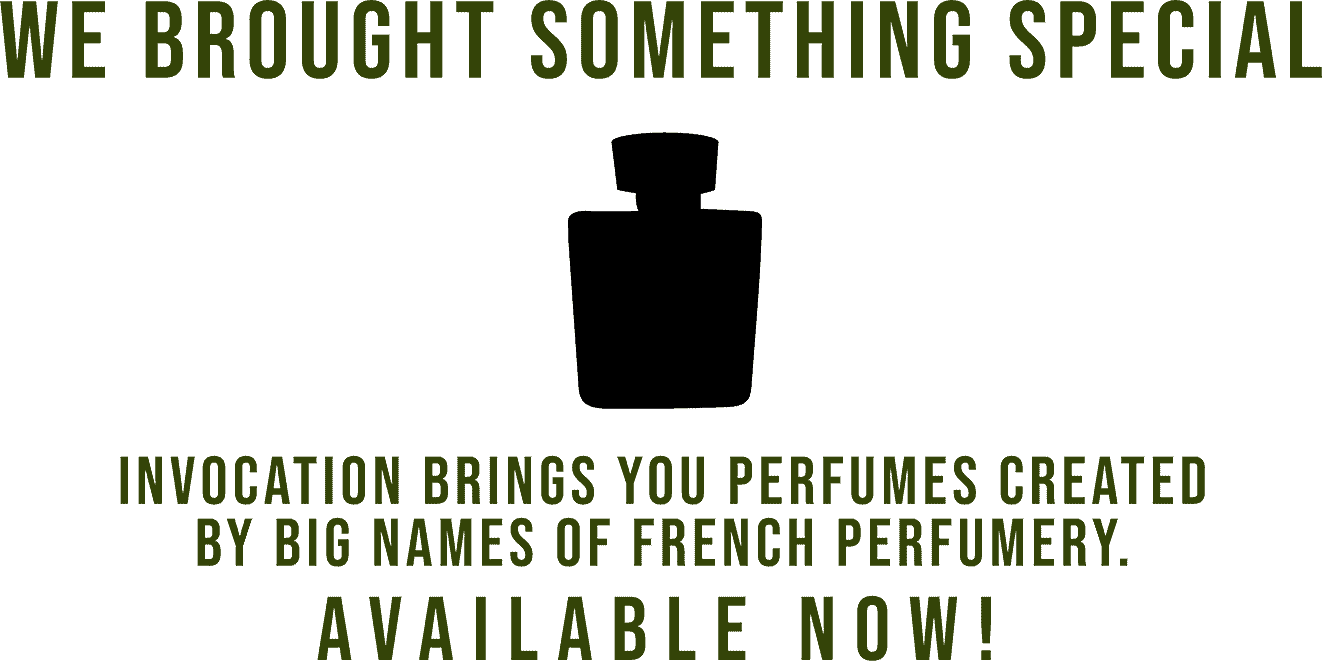 First Nations Aromatherapy perfumes
100% natural and developed with First Nations knowledge, Invocation products are made with high quality essential oils and plant extracts.
Our crafts people work with ecological consciousness and great care to guaranty our Native Essences are efficient.
Canada and USA : FREE SHIPPING ON WEB SITE ORDERS start at $125, before taxes*.
International: FREE SHIPPING on orders over $200/€ & SHIPPING at $15/€ on orders over $90/€*.
*Depending on the currency and/or Cannot be combined with a discount.
100% natural – without synthetic fragrance or preservatives
5 natural therapeutic perfumes from Invocation
Two 100% aromatherapy sets without synthetic fragrances or preservatives